3.11.09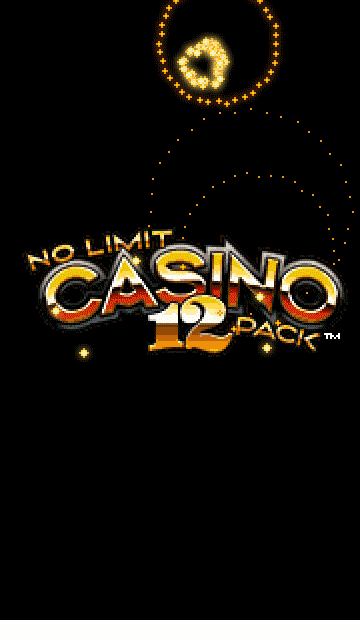 Champions are not born, they become! Test your skills and challenge their luck with this wonderful collection of 12 casino games. Video Poker, Casino Texas Hold'em, Blackjack, Roulette and Slot machines give you the thrill of real casino. Not only play, but you can also learn through the test of Blackjack and statistics of your performance. Luck is only part of the game
Posted by

Nokia 5800 Freaks
at 1:53:00 AM
No comments:
Links to this post


2.11.09
S.E Satio Wallpapers

These are the wallpapers that come pre-loaded in the Satio. Download the full pack
The Z Drive:


This is the Satio's Z drive. This is for those who want to look at what makes the phone tick
Read First :

Don't you love the feeling of having something new to play with? When I get a new 'toy', the first thing I do is go through it to see if there's anything particularly interesting. With S60, a new device usually means new default wallpapers, themes and several other small things. Read on to find my pick of some of the good things that I've found in the Sony Ericsson Satio.




Themes:


The Satio comes with three built-in themes that look great on its 3.5 inch screen. I've extracted these and signed them with certificates provided by (not) my friend P@sco meaning that it'll install on any S60 phone without any certificate worries. Do remember that these themes were designed for the Satio, so they probably won't look as good on other phones.enjoy!